The Learning Company
"As a catalyst for self-development, The Learning Company empowers individuals and organizations to maximize their potential by providing meaningful, client-centric experiences and innovative solutions."
CALL US TODAY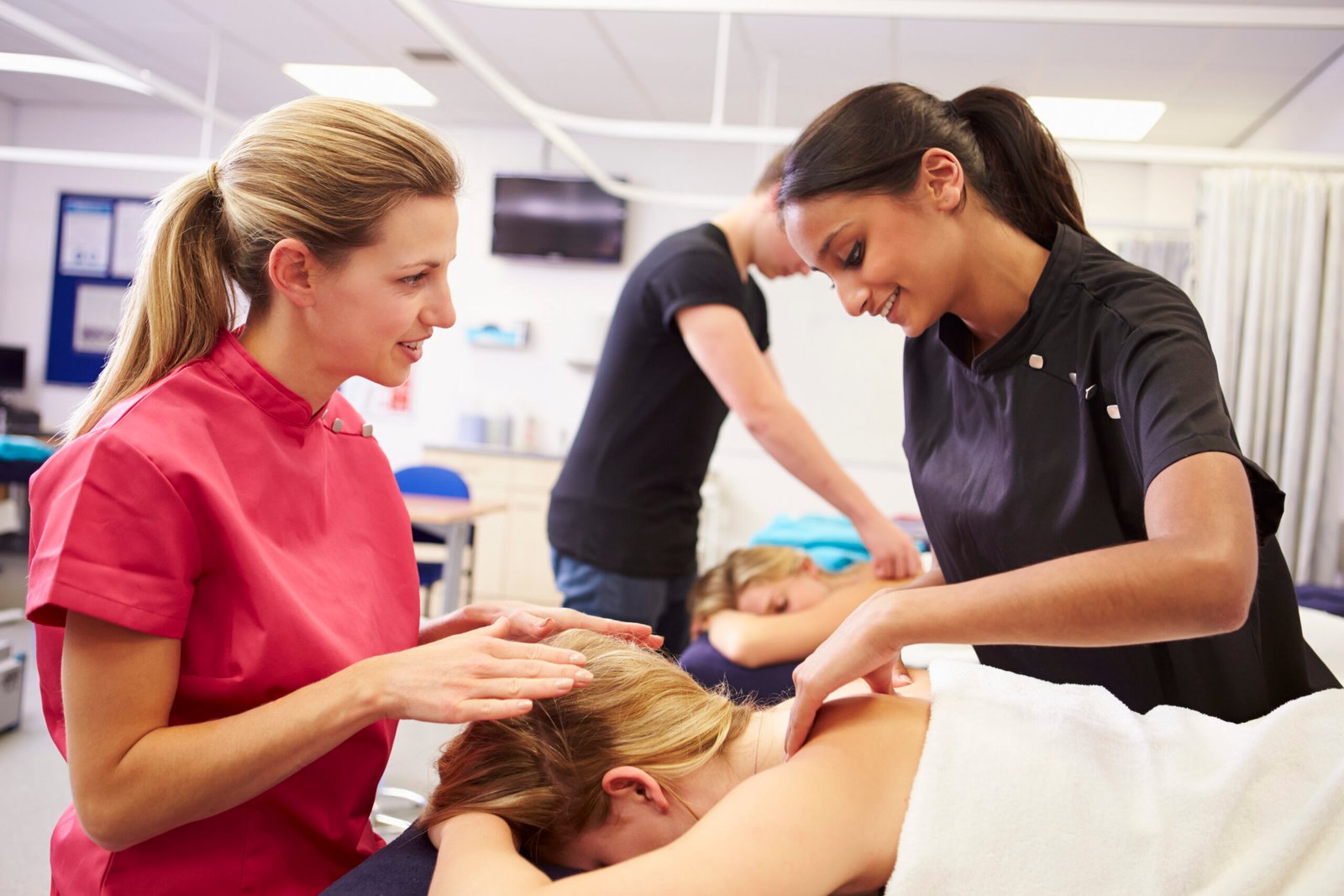 Program Info
This program combines in-depth practical and theoretical training to prepare students
for any of the many avenues a rewarding career in massage therapy might lead them. Massage therapists can work in a wide range of environments including physiotherapy and sports injury clinics, wellness and fitness centres, spas and chiropractic practices.
Program Info
From legal transcriptions to managing legal office procedures, legal assistants play an essential role in law firms and legal departments. Their work is vital to the successful operation of any law office or legal department. To be successful in the role, legal assistants must have administrative and communication skills as well as the ability to prepare legal transcriptions, legal documents, and client files. 
Program Info
Health Unit Clerks play a critical role coordinating operations within healthcare facilities such as medical offices, hospitals and long-term care facilities. Students in our Health Unit Clerk diploma program benefit from small class sizes, learning all the skills they need to become a valued asset to any health unit as well as dealing with the public and handling important administrative duties. Students earn their level "C" CPR and first aid certifications as part of this program.
ATTEND OUR PROGRAMS AND TAKE YOUR FIRST STEPS INTO YOUR NEW CAREER
HAPPY
 STUDENTS
"Instructor was very knowledgeable and helpful. The subject pace was not too fast or too slow. Happy to receive workbooks for reference as well as the opportunity to call the instructor should I need further assistance. The Instructor was also very approachable and didn't make me feel like a student or inadequate but made me feel like a colleague. Thank you, The Learning Company – I will highly recommend your facility.. "