"As a catalyst for self-development, The Learning Company empowers individuals and organizations to maximize their potential by providing meaningful, client-centric experiences and innovative solutions."
ABOUT US – The Learning Company
Established in 1996, (originally known as Productivity Point International) the foundation of The Learning Company was built by delivering technological support and training to business through functional computer courses and seminars.
The Learning Company is a high quality, accessible and community focused career college for lifelong learning. Responding to the professional needs of businesses, organizations, institutions and individuals. Specializes in healthcare, business and advanced training programs and skill development workshops.
The Learning Company is based out of Brandon, Manitoba, conveniently located downtown, in the heart of the city's business community.
From our roots we have succeeded in drawing nationally renowned technical programs from Microsoft and vocational programs to our facility. By housing such programs, The Learning Company is able to provide the bridge between healthcare, business and technology, while providing a unique learning experience to our clients.
The Learning Company applied for and was successful in being registered as a Private Vocational Institute in the Province of Manitoba as of September 2021, offering all of the programs it was previously running as Robertson College Brandon. 
#education #learning #online #diploma #certificate #manitoba #brandon
The Learning Company has also become experienced in administering workshops appealing to those in business that are committed to lifelong learning and skill development. Our unique ability to custom design programs to meet the individual needs of various organizations sets us apart from traditional educational institutions in Manitoba.
We make sure to match our Instructors with the right development material for your needs, which enables us to offer a variety of programs customized for our clients. Our experienced trainers are prepared to deliver courses at our facility in downtown Brandon, or can deliver them on-site at your business or in your community.
 Discuss your professional development goals with us today. By working with our excellent facilitators, we are confident that we can develop an appropriate strategy to meet your needs!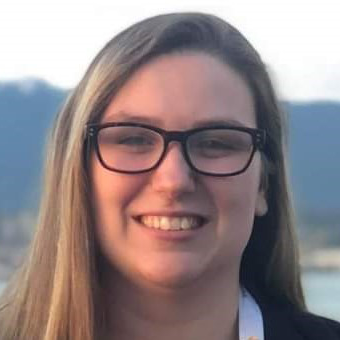 Raine Patrick
Program Coordinator
Fallon Bergwall
Administrative Assistant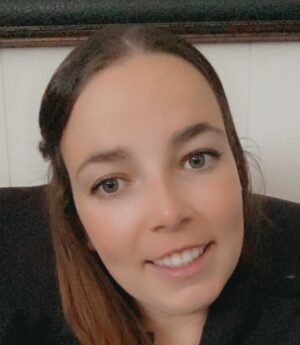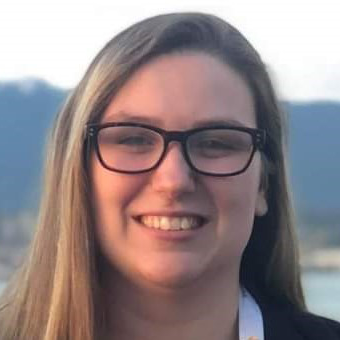 TAKE YOUR FIRST STEPS INTO YOUR NEW CAREER