The learning company
Veterinary Office Assistant
32 Weeks
Veterinary Office Assistant's play a dual role in a veterinary setting; they are the first person that clients communicate with when they visit or call the veterinary hospital and also assist veterinary technologists with routine tasks.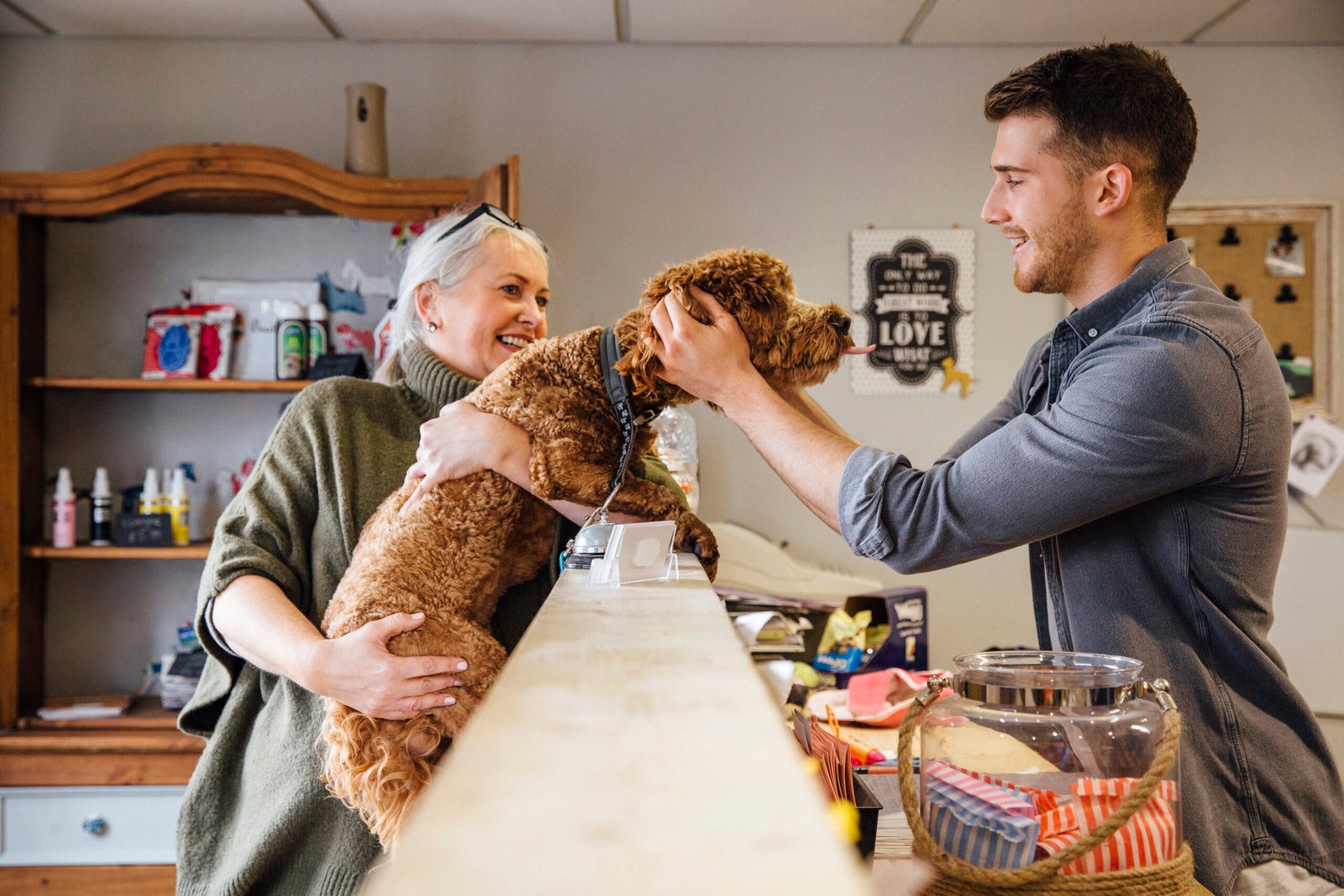 Careers
Graduates will find employment in veterinary hospitals, veterinary clinics, pet shelters and pet insurance offices in positions such as:
 Veterinary Office Assistant
 Veterinary Technician Assistant
 Veterinary Medical Assistant
 Veterinary Assistant
Practicum
Completion includes a compulsory four-week full-time practicum where students work alongside industry professionals.
Start Dates
January 8, 2024
September 2024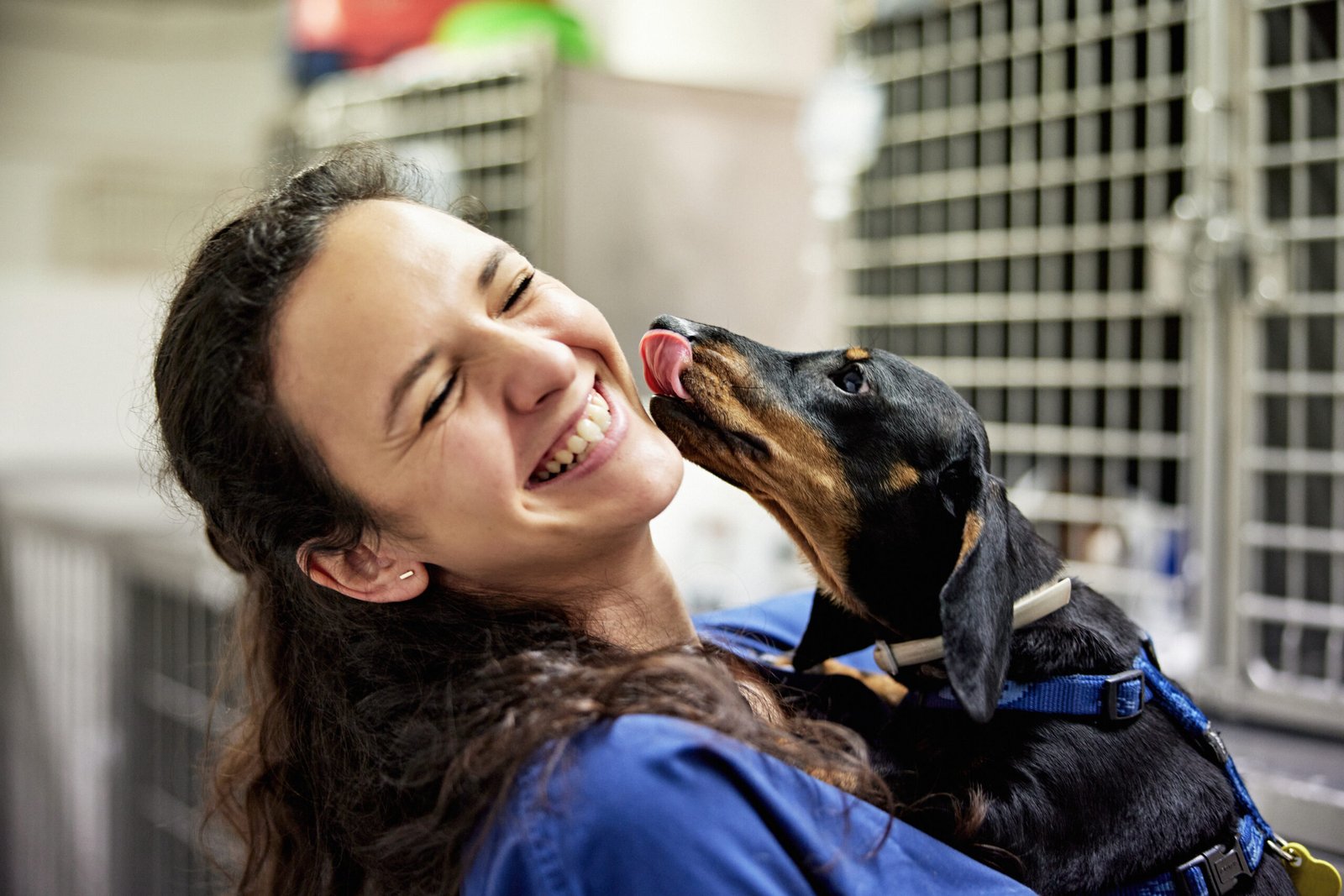 Animal Nutrition
This course has been designed to introduce students to the critical features of animal nutrition as they relate to cats and dogs.
Animal Parasites
Will introduce learners to the common internal and external parasites of small animals that are typically seen in veterinary practice.
Animal Restraint
This course introduces learners to the restraint techniques used in veterinary practice to safely and effectively restraint pets for routine veterinary procedures.
Career Preparation
This course introduces learners to career preparation strategies. Learners will be introduced to job search strategies, interviews and other career management strategies.
Common Conditions
This course introduces learners to common, non-communicable conditions of cats and dogs that are seen in veterinary practice.
Customer Service
This course provides a foundation for customer service, and recognizes that clients and colleagues can all be considered customers. Focus is on building customer relationships through the development of positive customer care approaches that includes respect for diversity and
ensures organizational integrity.
Computer Applications
This course will prepare learners to perform functions common to all Microsoft Windows applications. Elements include the ability to create and manipulate Word, Excel, or PowerPoint applications, modify the display of toolbars and other on-screen elements, use online help, and
perform file management, editing, formatting and printing functions common to most Windows applications.
Keyboarding
Improves touch typing skills on a keyboard with a focus on improving speed and accuracy. This course increases job efficiency and an understanding of work station ergonomics.
Pet Immunity and Vaccines
This course introduces learners to common infectious diseases of cats and dogs, and the vaccinations and sanitation protocols used to increase immunity and prevent the spread of these diseases.
Veterinary Nursing
This course introduces learners to the basic principles of veterinary assisting for cats, dogs, and exotics (small mammals, reptiles, birds).
Veterinary Medical Terminology, Anatomy and Physiology
This course introduces learners to the "language" of the veterinary profession, and the basic anatomy and physiology of cats and dogs.
Veterinary Office Procedures
This course introduces learners to the basic administrative skills used in the day-to-day operations of a veterinary practice.
Veterinary Dispensing
This course introduces learners to pharmacology, the various drugs available in veterinary medicine, and how to accurately dispense medications for patients.
Highlights
Understand the field of veterinary medicine

Oversee front office operations

Assist veterinary staff with standard procedures

Use digital programs and practice management software
TAKE YOUR FIRST STEPS INTO YOUR NEW CAREER