The learning company
Medical Terminology Course
12 weeks (one evening class a week)
This program presents a study of basic medical terminology 

structured around a survey of systems of the human body in health and 

disease.

Abbreviations are emphasized and introduced with the terminology appropriate to each system. Prefixes, suffices, word roots, combining forms, special endings, plural forms, and relevant symbols are included in the content.
A word building approach is used to learn word parts for constructing and analyzing new terms. This provides the opportunity to decipher unfamiliar terms and check their spelling. Emphasis is placed on spelling, definition, usage, and pronunciation.
The successful student will acquire the foundation for fluency in modern medical language and will have demonstrated an ability to apply this language to the workplace and life situations with precision, accuracy, and clarity.

Learn and discover the technical language of medical science. The fundamentals of medical language including word components, definitions, spelling and pronunciation using a systems approach. Basic anatomy and physiology are included to assist in understanding the structure and function of organs and systems in the human body.
Start Dates
January 17 , 2024 In-class & Online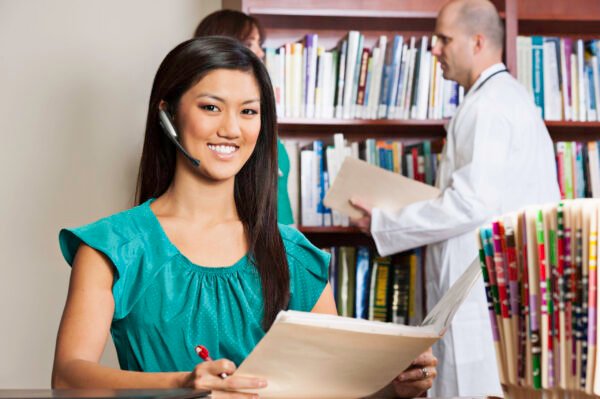 TAKE YOUR FIRST STEPS INTO YOUR NEW CAREER